Cebrail Ozer – Accounts & Compliance Manager
Cebrail is the Founder of ESL Insurance Brokers with Bektas Ozer, dated October 2011. He has previously worked for many established companies as a Territory Sales Manager. He is currently working as accounts and compliance manager within ESL and has BSC honours in Computer Science. His tremendous organisational skills allows him to be the driving force behind ESL.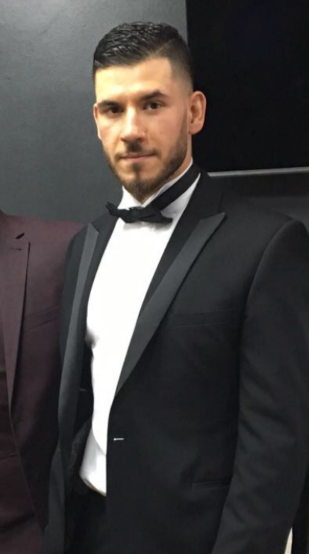 Bektas Ozer – Director
Having previously worked as a solicitor for a Law firm, Bektas founded ESL Insurance in October 2011. He is currently Senior Claims Handler within ESL whereby his legal knowledge allows him to assist our clients regarding their claims. His entrepreneurial spirit and business acumen directs ESL in the right path.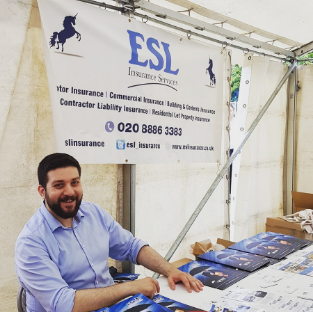 Volkan Sigincli – Renewals Manager
Volkan joined ESL Insurance Services in June 2014. He is currently the Renewals Manager within ESL and has BSC honours in Criminology. His outstanding ethics on attention to detail has been rewarding on making sure all his renewals matches the needs of our clients. Volkan's administrative skills have made the firms day to day running a smoother process.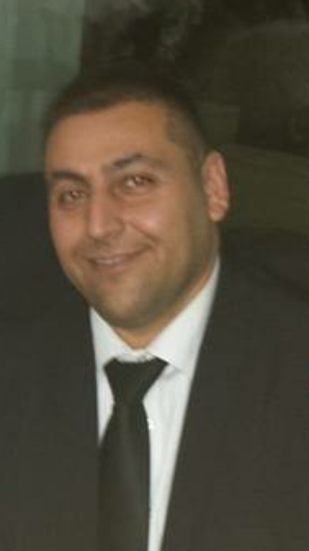 Kenan Nafi -Business Development Manager for Commercial Combined & Fleet
Kenan joined ESL Insurance Services in August 2012. He has previously worked for many Insurance brokerages and has been in the Insurance industry for 15 years. He is currently running the commercial combined and fleet department within ESL. Kenan's wealth of experience in the sector has been advantageous to the firm.